The Barnsley Beekeepers Association is a small and friendly association comprised of a growing number of beekeepers from in and around the former mining town of Barnsley in South Yorkshire.
The association's members keep their bees in areas around Barnsley including high moorland, grazing land on the Pennine slopes, through to the main areas of arable cropping land with favourite crops such as rape seed, borage and field beans, but plenty more wild flowers besides.
The association serves to support the local beekeeping community and provides a focus of interest for anyone interested in beekeeping. The key functions of the association are:
Help & support for beekeepers
Provide access to training
Share ideas, advice, news and information
Provide a community focal point for beekeepers
Association meetings are held over the winter period from September until April.
Find Us - Meetings are held between 7:30pm and 9pm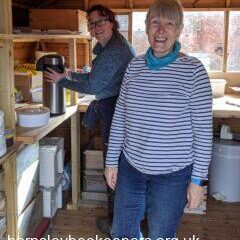 Barnsley Metropolitan Borough
The metropolitan borough covers 329 sq Km and has a wide range of habitats in which bees are kept. The area nestles up against the eastern side of the Pennines and from it's wind swept high moorland the range stretches eastward through areas of woodland and various forms of agricultural land.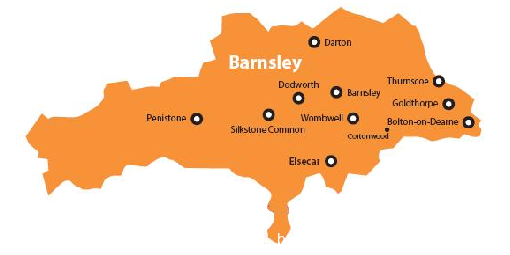 As a new beekeeper, I joined Barnsley Beekeepers Association for the support it offered and I'm so glad I did. Everyone is very friendly and the sessions at the association Apiary are hosted by a variety of expert and experienced beekeepers. This gave me the confidence to take, and pass, my BBKA Basic exam and expand my little Apiary. Thank you Barnsley BKA!